🚀 Our #1 Top Sellers on Amazon on Sale at HoneyAdultplay!
Get an Extra 30% on Checkout with code
Featuring a 2 in 1 design with removable bullet vibrator means double the fun. Use together for maximum anal play or separate to have multiple points of pleasure. The only limit is your imagination..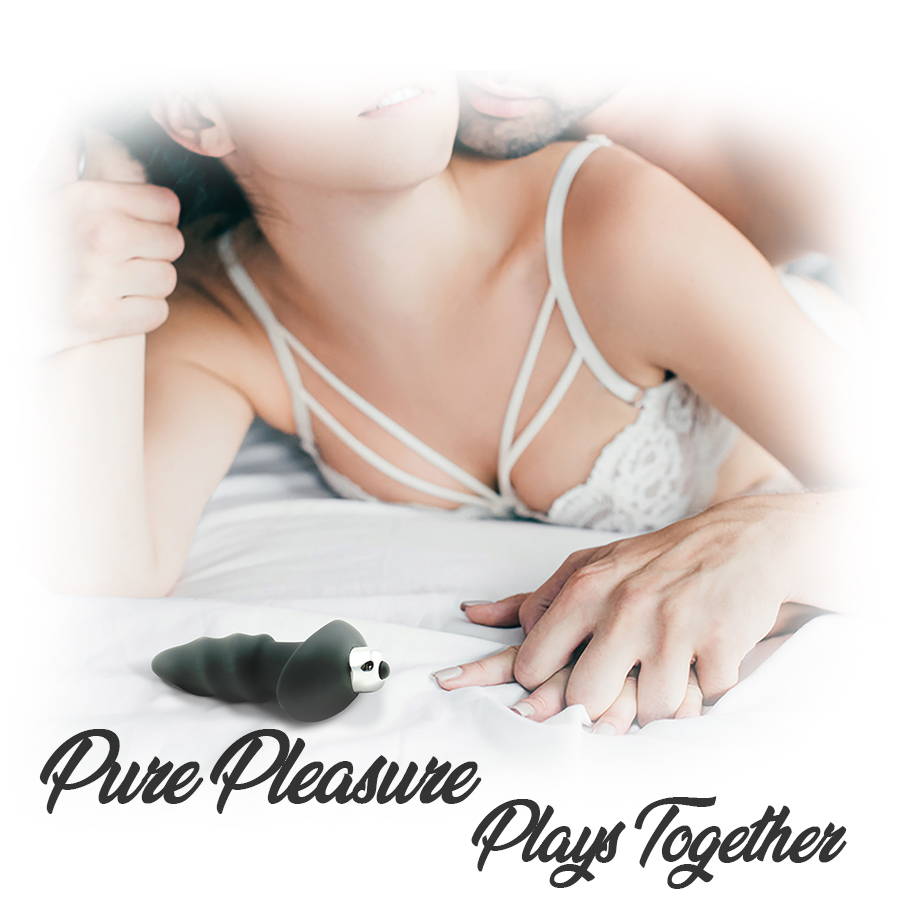 100% Waterproof and Body Safe
Take your fun out of the bedroom and into the bath, the Corkscrew vibrating butt plug can do it all. This is the perfect toy for all your water play needs, whether your taking a hot shower or have it fully submerged in the tub. Simply tighten the vibrator cap and you're ready to go.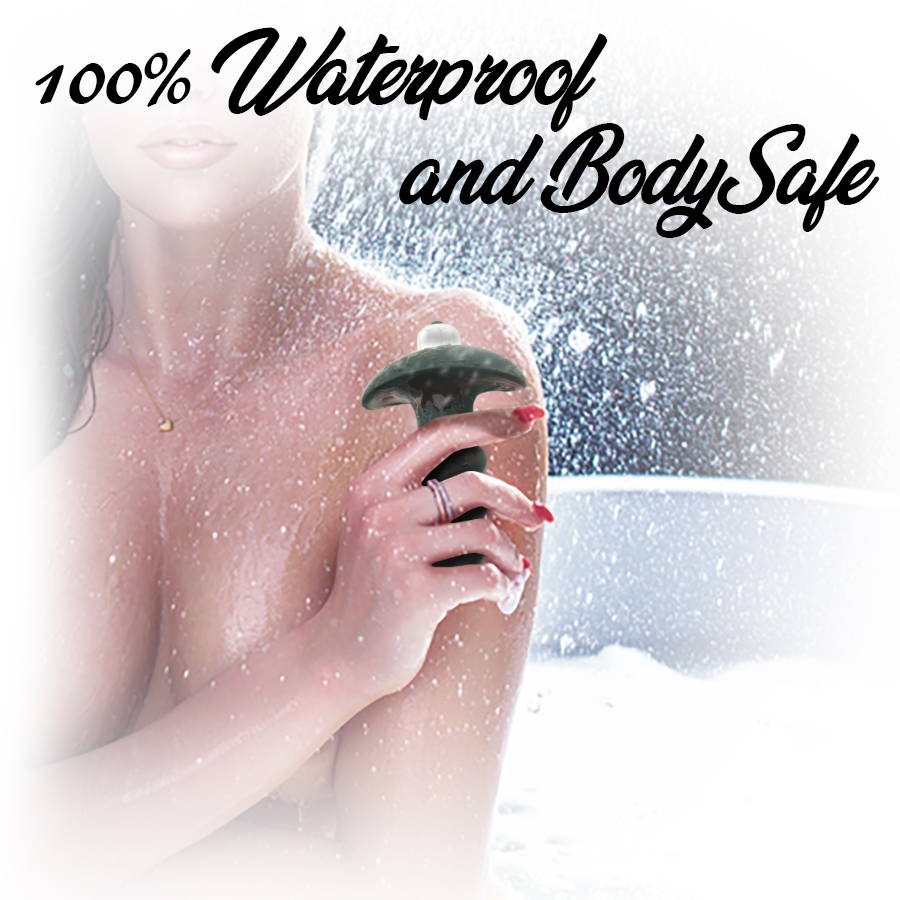 (WE WON'T SPAM YOU, WE PROMISE)
SIGN UP NOW TO GET
AND GET UPDATE SON EXCLUSIVE DEALS -