USE CODE: SuperO for an additional 25% Off and Free Lube!
Why get a Prostate Massager?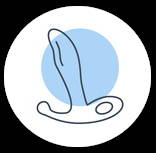 Achieve what is known as the Super-O (not even remotely comparable with a standard - which is aided specifically with a Prostate Massager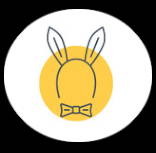 Even though you may not have any erectile dysfunction now, a Prostate Massager helps reduce risk and even treat (ED)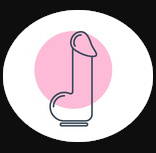 Prolonged use provides both thicker and stronger erections due to increased increased circulation adding more fuel to the fire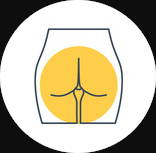 REDUCE PAINFUL EJACULATION
Prostate Massagers reduce inflammation and make ejaculation and urination both less painful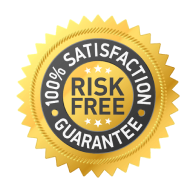 Obviously, results can vary and we want you to be 100% satisfied. We offer full support of our products and If you're not happy, call us or send us an email and we'll get you taken care of! It's simple as that! We value customer satisfaction above anything else.
REAL CUSTOMER , REAL RESULTS

"This was mind blowing i can not wait to be alone and get it another go..the second i slipped it in i felt it pressing against my prostate and already i was in pleasure then i turned it on and before i went through all 9 speeds i was oozing from my penis and all i can say is one hell of an organic experience u highly recommend. Use lots of lube relax and wow !!! Tonight ill be going for my second round ...pure bliss pleasure insane body organism." - Adrian Medina, USA.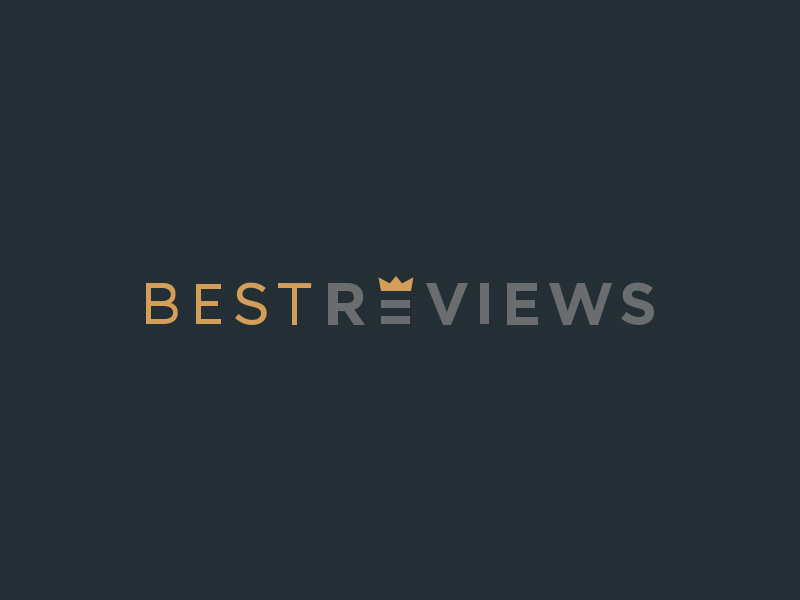 Real Reviews from Real People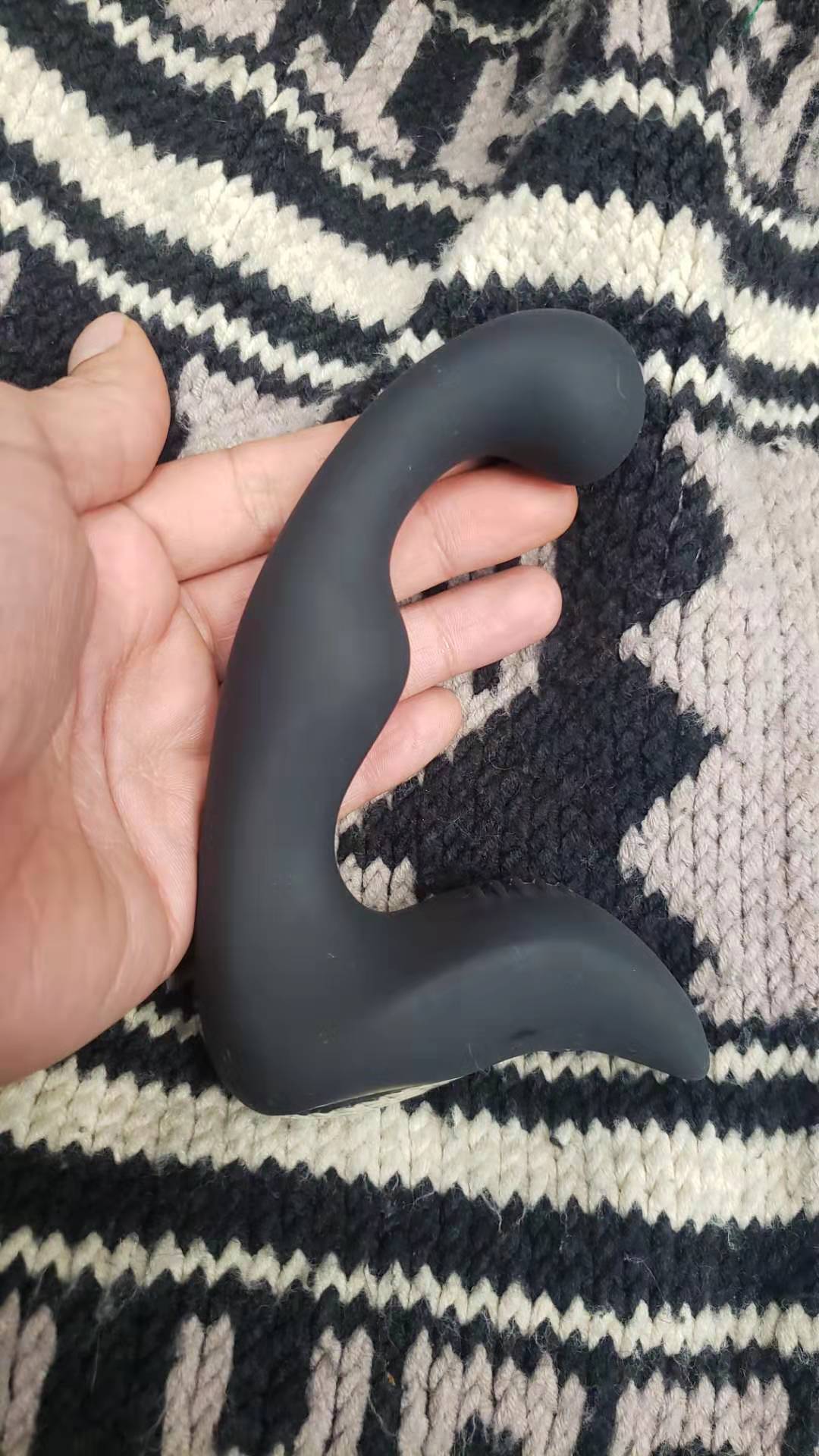 This is my 3rd Prostate I've bought for my husband to try and had to write. Review telling ya'll how great this is because the price is just perfect and I'm glad I bought, first one we bought from a local shop and the cost was almost $200 and lasted maybe 8 times over the course of 3 months. It had a 30 day warranty and we were just screwed in the long run. The 2nd one we bought was on amazon and came to find out that it was made of a weird material that was not body safe. We saw this brand and did some research on them and checked out the site and decided to give a try. Hands down, this is definitely a body safe toy with a perfect price and the vibration modes all meet the pleasure and benefits we are looking for.
Very powerful vibration that can get anyone off. Increasing fun in the bedroom....or other places. Made well with a soft surface so there is no chance your injure yourself while using it. Also included free packets of lube which was a nice touch. Over well worth the money when other products are more than twice as much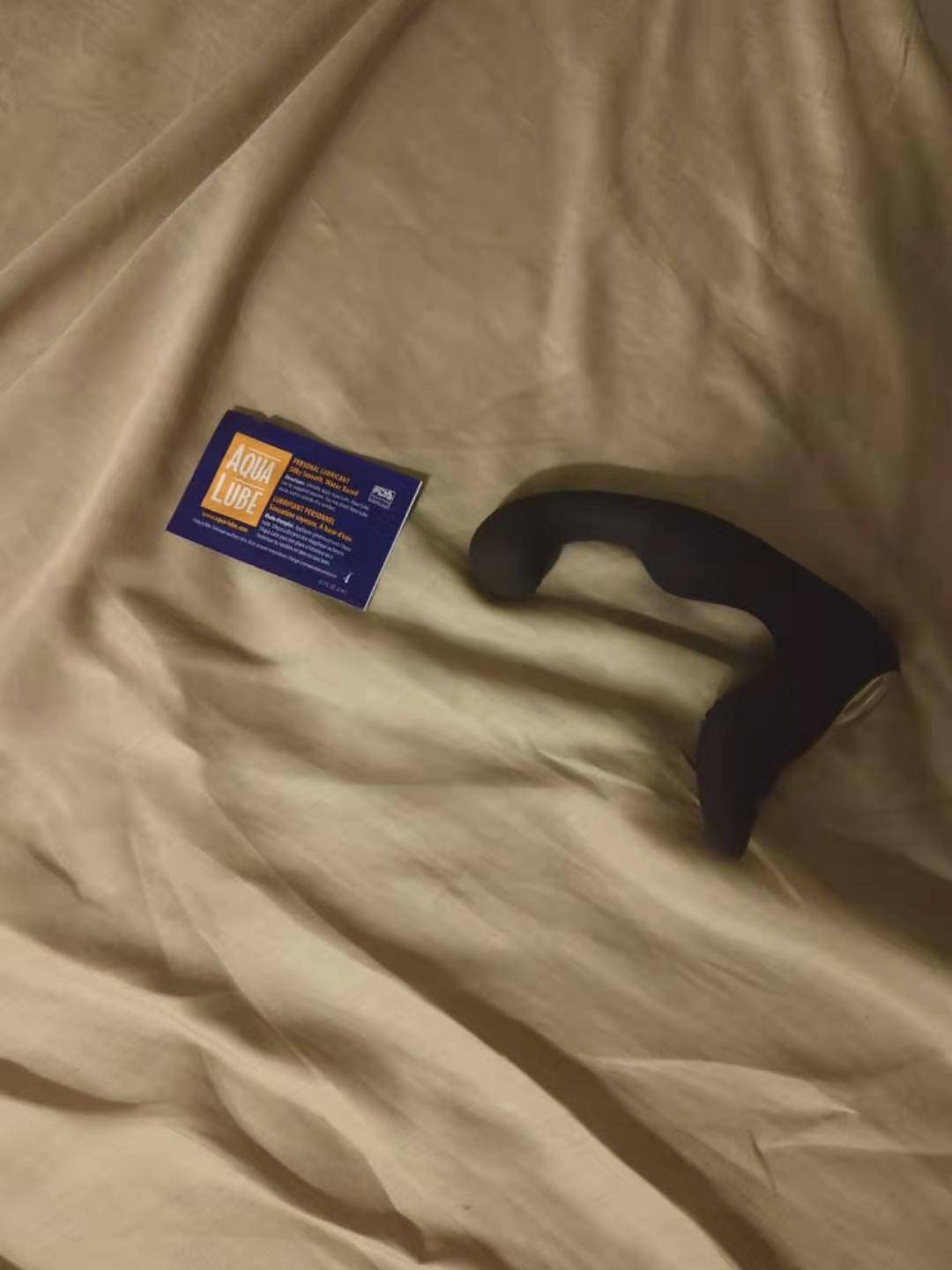 Bought this for me and the hubby to try out, and he loved it. We've been experimenting with anal toys, and this is the biggest we've tried so far. He was a little nervous at first, but it went in easy and didn't hurt him. I really love the remote, because I get to change the settings when he doesn't expect it and control the whole thing. As far as functions it has 9 modes but we stayed on the first 4 so far, and will try the rest later. I don't think I've ever seen him enjoy a sex toy as much as this, so ladies if you want to spice things up in the bed room, get your man a prostate massager 13949 Ramona Ave b, Chino, CA 91710